Nimrod during his new year message said that the federation is fully prepared for the year and said that the goals can be achieved with the support of stakeholders.
He also revealed that the federation recorded great achievements in 2022 and said that this year is an opportunity to commit to the game.
He said: "Our doors are open for sponsorships and support, as well as seeking partnerships and MoUs with corporate organizations who wish to engage in sport as a social responsibility for Nigerian youth.
"Our aspiration this year includes reaching the many important continental and world commitments regarding the 2023 African Games, the 2023 African Youth Games and the FIVB Junior Men's U-19 World Championship, as well as volleyball series from beach. events, culminating in the 2024 Olympic Games qualifiers, in which Nigeria has signed up to participate.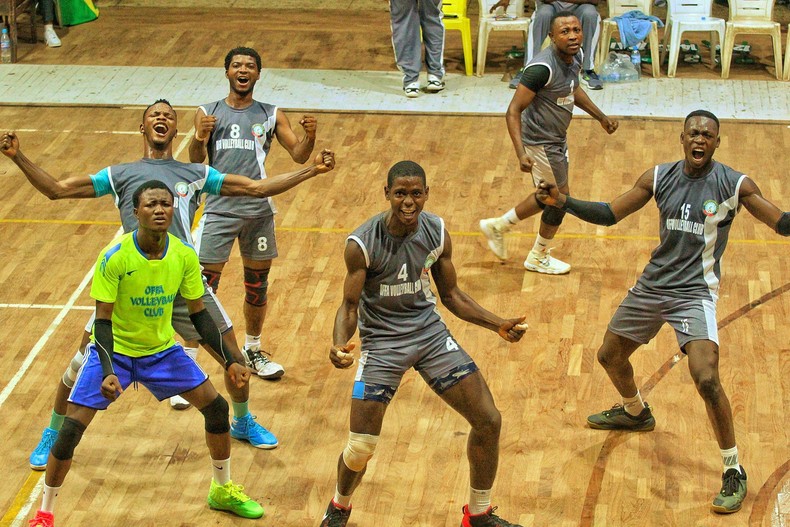 "The year 2023 is an opportunity to intensify our commitment and dedication to our goals and objectives. This can only be achieved through our collective efforts and common desire for success as a federation.
He added that the federation will create more courses for players to compete on and provide opportunities for them.
Nimrod added: "In 2022, we dared to expand our horizon to involve the Division 2 National Volleyball League and the Beach Volleyball Tour. This year another category will be created for the new participants in the tour. The objective is to extend the opportunities of the game to all levels.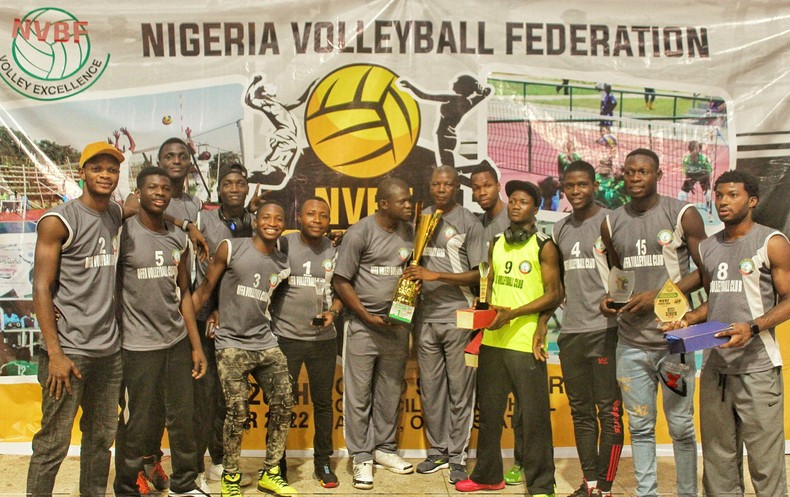 "Despite the lapses, we believe we can do better and be better, but all that is best can only be achieved with unity of purpose and collective effort.
"No matter what challenges we face, the past is now just a lesson. As we usher in the New Year, we have renewed hope for a greater vision and better goals."