The players were sent packing after only nine of the 30 selected passed the mandatory test.
30 players were called up by the West African nation for AFCON Under-17 qualification and ordered to test.
However, after the MRI test, only nine were able to pass the test with 21 players failing.
Cameroon confirms results

A press release available through the agency's official social media account shows that Fecacoot has acted quickly to prevent any scandal.
"21 players of the 30 who are currently in training have failed the result of the MRI tests
"They were immediately removed from the group. Arrangements were immediately made for his replacement."
Fecafoot acted by directive of the President

According to the statement, the agency acted on the instructions of the president, Samuel Eto'o Fils.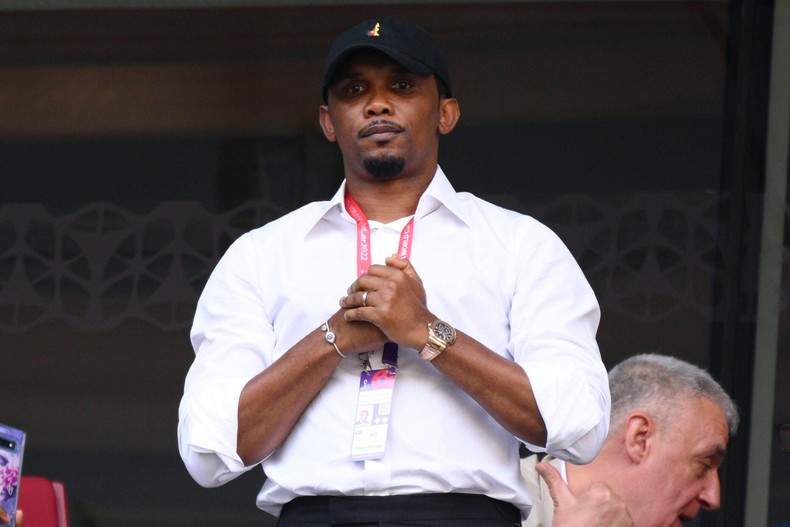 "This action is the result of strict instructions given by the President of FECAFOOT acting under the mandate of COMEX, in order to put an end to the manipulation of civil status records that in the past have tarnished the image of the higher body. of Cameroonian football", he added.
The Federation has also announced that they are now working to replace the ineligible players, who have been removed from the pool. The qualifying tournament will take place in Limbe, Cameroon.