What does it take to be influential? Overcome back-breaking obstacles or succeed in whatever corner of the world you've carved out for yourself? The answer, always, is vision seasoned with talent, as well as confidence.
This is typified in this list of the 10 most influential digital marketers in Nigeria. Have a look.
1.JJ Omojuwa
Japheth Omojuwa is a social commentator, author, and social media influencer. He is the founder and chief strategist of The Alpha Reach, one of Nigeria's leading digital media companies. He is the organizer of The Conversations On Democracy & Development (CODED) with #CODED2019, one of the most talked about conferences in Africa in 2019. His book, Digital: The New Code of Wealth #DigitalWealthBook, broke sales and social media records in its first month of release.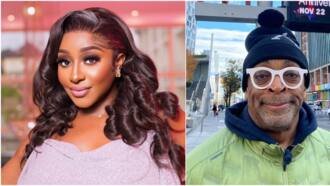 "Nigerian stories are…