The tournament that was initially to feature eight Nigerian Premier League teams has now been increased to 10 teams.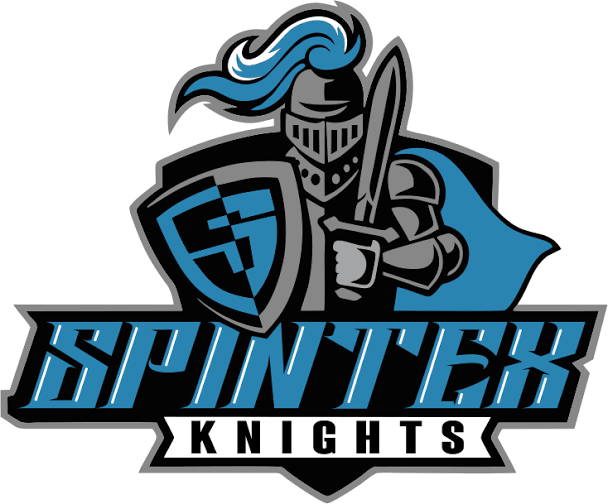 Two teams, the Gidi Giants, owned by former NBA star Olumide, and Spindex will join eight others to compete in the tournament which begins February 6-11, 2023 at the Lagos National Stadium.
Nigerian champions will go head to head

Nigerian league champions and Basketball Africa League representatives Kwara Falcons, along with former champions Rivers Hoopers, top the star-studded list of competing teams.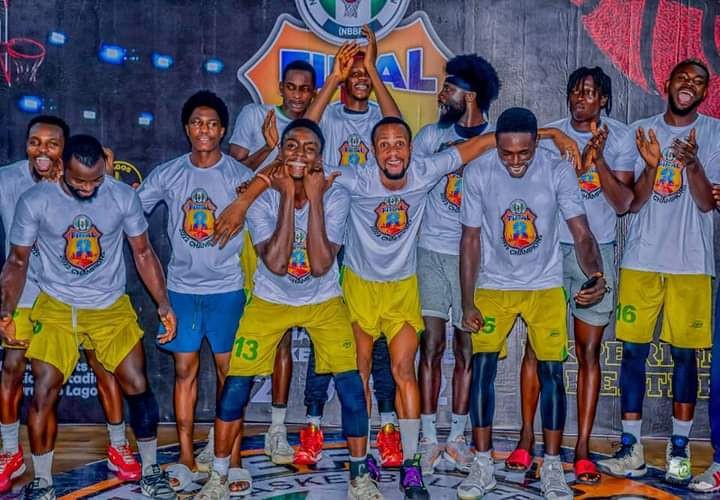 Other teams that will compete in the tournament are Ebun Comets, Lagos Legends, Police Baton, Raptors, Hot Coal and Ogun Warlords.
These teams will meet in Lagos to determine who takes home the grand prize of 2 million naira with the runners-up going home with 1 million naira.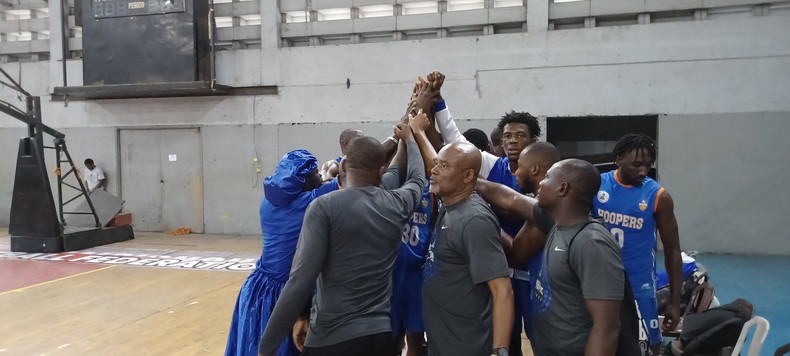 Organizer Overwhelmed By Interests

Tournament organizer Louis Edem Ekpeyong revealed that he has been flooded with interest from top local and international teams since the tournament was announced in December, hence the need to increase the number of participating teams from eight to 10 teams.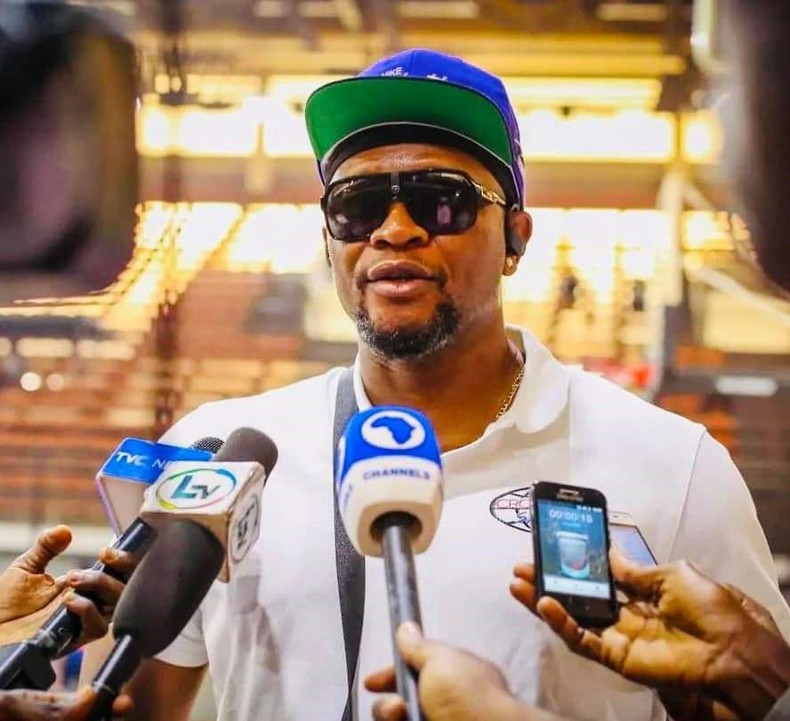 "Since we made the announcement, almost all the best teams in the country have shown interest. The enthusiasm to compete in my dad's memorial tournament has been overwhelming and it has been very difficult to decide."
"However, after speaking with my team, we decided to expand the team entries to accommodate 10 teams and give all teams a minimum of 4 games in the preliminaries and go straight to the semifinals."
Summary of Ekpeyong

Ekpeyong is a two-time Nigerian Basketball League Most Valuable Player and a former D'Tiger star. He also played for Kada Stars, Jigawa Rocks, Yelwa Hawks Bauchi, Union Bank Basketball Club, and Kano Pillars.
He also participated in the Bahraini club Al Ittihad and the Yarmook Club in Kuwait. Ekpeyong organizing the championship in honor of his father, who passed away during the COVID pandemic in 2020.