Following a recent contract termination, the former Manchester United player is set to join Bayern Munich on a six-month deal.
In further proof that breaking his contract need not lead to a career-ending move to the Gulf, the 32-year-old Blind will soon be announced as Bayern's first signing in the January transfer window.
Daley Blind, ready to sign for Bayern Munich

The Dutch defender parted ways with Ajax recently, along with his father, who has served as the club's adviser and was rumored to be in talks to move to Belgium, but instead featured in the German champions-elect for at least six more months. top level football.
Blind was excellent for the Netherlands in the recently concluded World Cup, and his form with the national team was enough to convince Bayern that a play would be favorable for both parties.
Playing primarily as a left-back, Blind turned in some striking performances for the Netherlands and was resolute defensively, completing more tackles than any other Dutch player in the World Cup.
Blind, the perfect cover for the injured Lucas Hernández

Blind is expected to serve as cover for the injured Lucas Hernandez, who tore his ACL in France's first group game at the World Cup.
Hernández had been Bayern's preferred option at left-back and also provided cover at center when fit, but his lengthy injury has ruled him out for the rest of the season.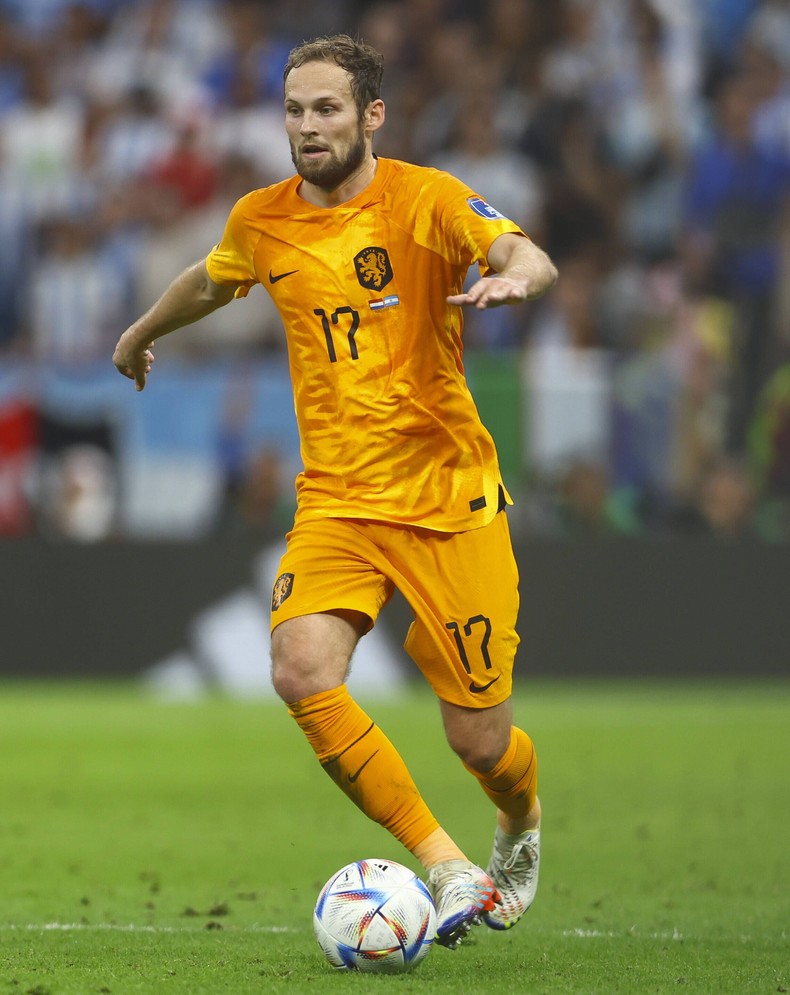 Blind is capable of playing both positions and is also capable of filling in as a defensive midfielder should Bayern need him, making him the perfect replacement at least in the short term.
He comes to Bayern as a free agent, is not expected to earn a high salary and is willing to sign for six months, making him pretty much the best possible solution for Bayern.