A netizen named Brilliant Ndubuisi caused confusion online with his post saying that Adeyemi has been chosen by the Oracle to be the next Alaafin of Oyo.
"As reported, Borussia Dortmund striker Karim Adeyemi has been chosen by the oracle as the next Alaafin of Oyo when he visited Ibadan this Christmas with his parents. Congratulations," said Brilliant Chysomaga Ndubuisi.
Adeyemi's visit to Nigeria

Borussia Dortmund striker Karim Adeyemi was seen at Olubadan Stadium where he watched his team Adeyemi FC in a novelty match against Nigerian Professional Football League team Shooting Stars Sports Club at Boxing Day.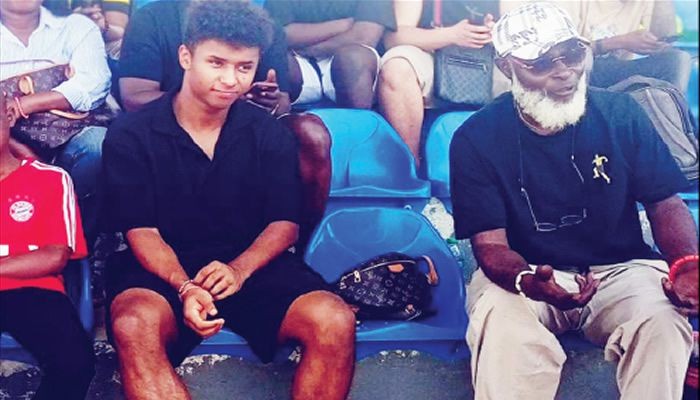 The exhibition match was organized by his NGO, the Karim Adeyemi Foundation, as the fans in the stadium were excited to see the 20-year-old footballer.
Who is the Alaafin?

Alaafin is the owner of the palace in Yoruba, and is the title of the current city of Oyo.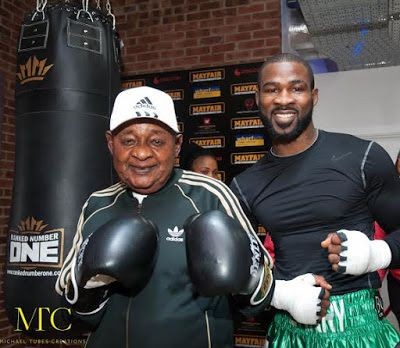 Alaafin ruled the former Oyo Empire that stretched from the present-day Republic of Benin to Nigeria, originating in the southeastern and western states to the north.
The late Alaafin was a boxer.

Oyo's immediate Alaafin, Oba Lamidi Adeyemi, was a renowned boxer. He retired from boxing upon his enthronement in 1970.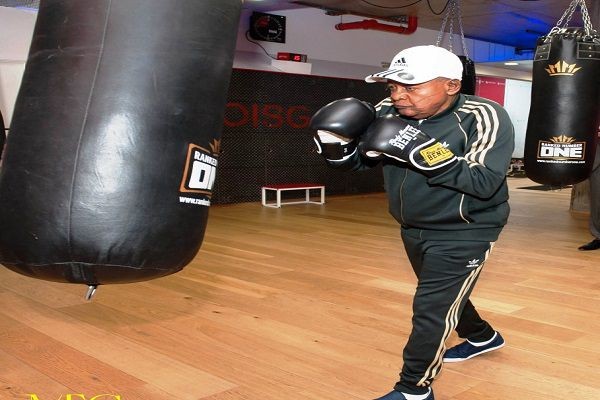 Oba Adeyemi was known for his boxing skills and was still boxing until his passing.
The Alaafin stool remains vacant

The Alaafin of Oyo, Oba Lamidi Adeyemi, joined his ancestors in April this year and since then the bench has not been filled by anyone.
Oba Adeyemi was 83 years old and the longest reigning Alaafin in history, having ruled for more than 51 years.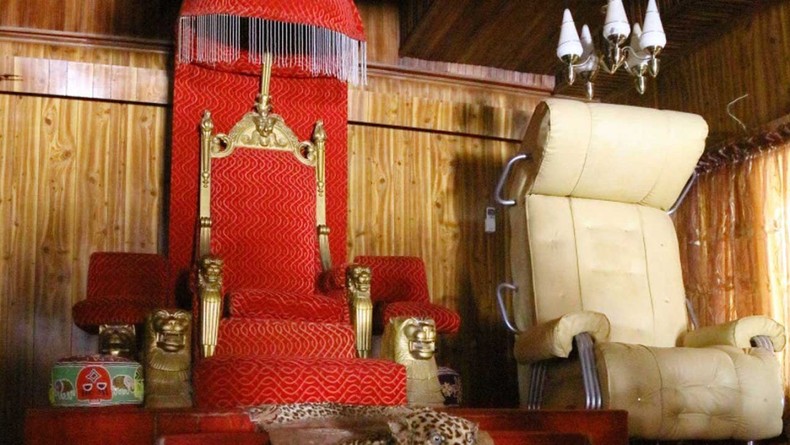 He was crowned Alaafin on November 18, 1970, succeeding Oba Gbadegesin Ladigbolu I and was popularly known as Iku Baba Yeye.
Will Karim Adeyemi be able to become the next Alaafin?

There are two royal houses in Oyo that have the right to become Alaafin, Alowolodu and Agunloye.
The two families will take turns ascending the throne. The late Alaafin was from the Alowolodu royal family. With this, it is the Agunloye family's turn to take charge.
The Agunloye family is also known as 'Ladigbolu' or 'Gbadegesin'.
Adeyemi was born in Munich, Germany, to a Nigerian father and a Romanian mother. His father originated from Ibadan in Oyo State, which is not even part of the two families entitled to the throne.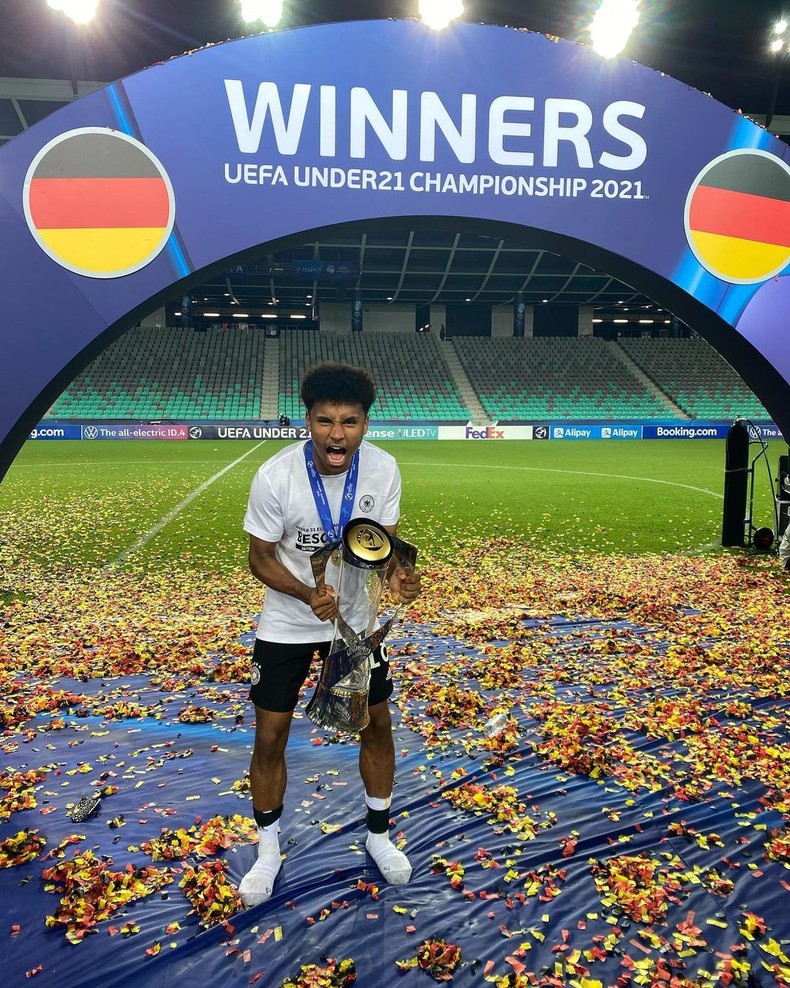 The Monarch is chosen by the kingmakers after Agunloye's family submits a list of would-be candidates.
With these, Adeyemi is not and cannot be the next Alaafin of Oyo. He should focus all of his attention on his football career and not be distracted by the frenzy of social media.