Last year (2022) was disastrous for the Nigerian national team in every way. A year that began with such optimism ended as one of the most disappointing in recent Super Eagles history.
The three-time African champions started the year on a promising note, winning their first three games at the 2021 Africa Cup of Nations, including the opener against Egypt.
However, that was for the best for Nigeria as everything went into a downward spiral.
The team crashed out of AFCON in the round of 16 after losing to Tunisia 1-0. Following AFCON's disappointing exit, attention turned to the World Cup playoffs against Ghana, which was a big deal.
But despite not losing in the home-and-away tie, Nigeria failed to qualify for Qatar 2022, missing out on the away goals rule after playing out a 1-1 draw in Accra before playing out a goalless draw in Abuja. .
The result sent Nigerian football to a new low by missing both of its main goals for the year. While the team secured victories in AFCON qualifiers against Sierra Leone and Sao Tome, it was not enough to erase the pain of missing the World Cup and AFCON's failure.
Overall, Nigeria won five matches in 2022 and lost six matches, including a 4-0 loss against Portugal to end the year.
However, with the end of 2022, the Super Eagles have a chance to start anew in the new year and right the wrongs of last year. But for the team to avoid a repeat of last year's chaotic performance, a couple of things need to change.
Pulse Sports Nigeria highlights these changes.
Keep Austin Eguavoen away from the team

Nigeria's major failures last year were due to two reasons, Austin Eguavoen and the Nigerian Football Federation (NFF). It is important to note that they are not mutually exclusive.
Eguavoen was in charge of the team in the AFCON and World Cup playoff clash after the NFF decided to fire Gernot Rohr just a month before AFCON.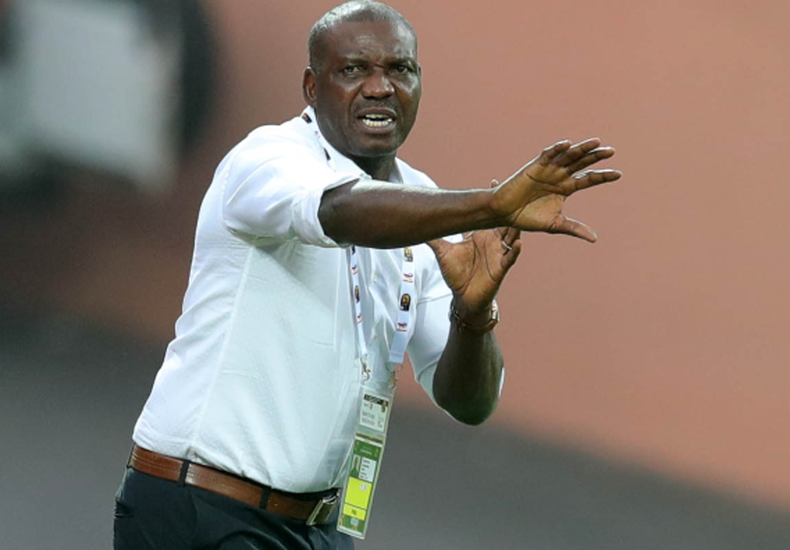 While Eguavoen was flattered for cheating in his first three games, his tactical limitations were exposed in the big games, ultimately costing Nigeria AFCON and a World Cup spot.
Although Eguavoen lost the coaching job after Nigeria failed to qualify for the World Cup, he returned to his role as technical adviser to the NFF/Super Eagles.
This decision left many surprised as it meant there would be no consequences for his failure as the team's manager. Not only that, his job as a coach means he's still involved with the national team despite his failures as a coach.
This cannot continue in 2023 if the Super Eagles are to reverse the disappointing performances of last year. Despite his departure as the team's coach, Eguavoen's imprint can still be seen in the team, since nothing has changed in the selection of players.
Players who don't deserve a call-up are still invited by players who perform week in and week out for their respective clubs. It's time for the NFF to develop some balls and relieve Eguavoen of his duties. Failure should have consequences, especially for someone who has failed twice.
Let go of the old guards

The current Super Eagles squad has some interesting young talent, but there are still some veteran players who have stuck around longer. While the importance of seasoned old guards on the team shouldn't be downplayed, they should have something to offer.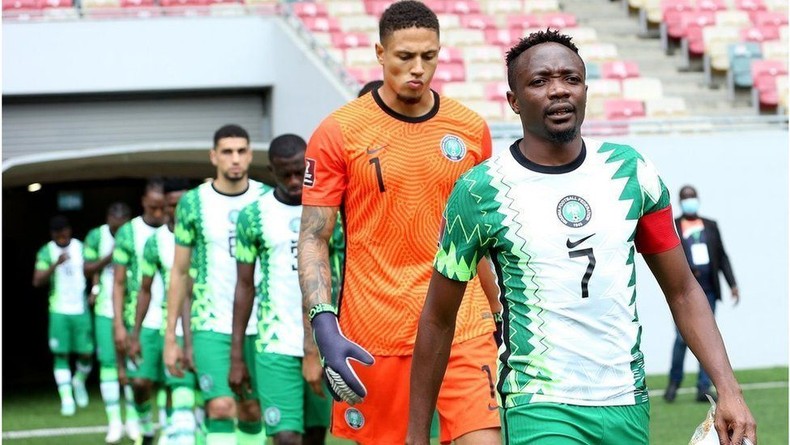 However, in the Nigerian situation, most of these old guards have gotten over it and need to leave the team. These players continue to occupy a space that belongs to someone more deserving.
Players like Ahmed Musa, Oghenekaro Etebo and Leon Balogun have no place in the team if they are not playing at a high level for their clubs.
Finding a solution to the goalkeeper crisis

Since Vincent Enyeama retired, the Super Eagles have struggled to find a suitable goalkeeper. Carl Ikeme seemed to be the one, but Leukemia cut his time with the team short.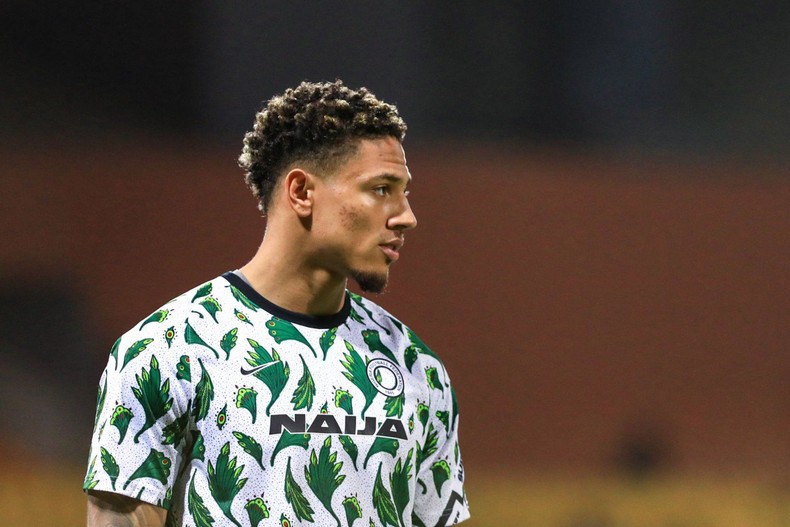 Since then, the three-time African champions have used many goalkeepers, but without success. The situation came to a full blown crisis last year, as both Maduka Okoye and Francis Uzoho made mistakes that cost the team important games.
While there are no major competitions this year, it is important that Super Eagles coach José Peseiro find a lasting solution to the situation.
Find a creative midfielder

Much like the goalkeeping situation, Nigeria have also struggled to find a top-tier attacking midfielder since Austin Jay-Jay Okocha retired.
The three-time African champions struggled to advance in most of their games last year. The lack of a quality creative midfielder was noticeable in their games despite the presence of Alex Iwobi.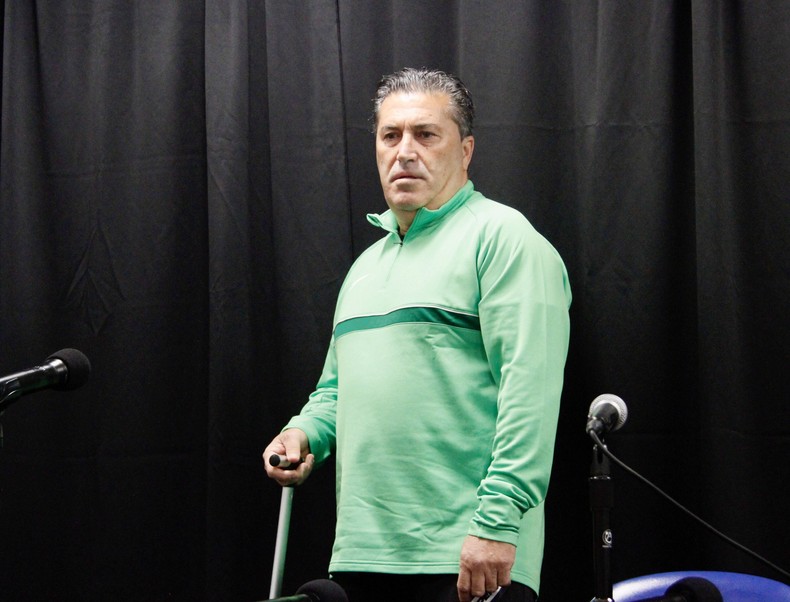 With no major games this year, Peseiro needs to try different options to find a permanent solution.