The pressure begins to build on Potter.

Chelsea have had a strange season. This past summer, transfer activity was fraught with uncertainty and something of a scattered approach on the part of co-owner Todd Boehly.
Former manager Thomas Tuchel was one of the main victims of the takeover, as he and Boehly never saw eye to eye, especially when it came to transfer decisions. Tuchel was gone and Potter, who had been advised by many to make the leap due to his successful tenure as Brighton boss, entered.
Recent defeats to Manchester City have been bad, but Pep Guardiola's men are not Chelsea's only problem. It is a team depleted by injuries, lacking in structure and unable to carry the ball down the field until the last third with any real aplomb.
In the last eight rounds of the Premier League, Chelsea have the fewest wins and have scored the fewest goals. Brentford, Brighton and Nottingham Forest are among the teams that have had points taken from them during that run. It is their worst run in the league since 2010, along with their first FA Cup third round exit since 1999.
These are alarming statistics and the reality seems to become even bleaker in what is turning out to be a disastrous season. Potter is now under great pressure and must be pleased that the new ownership is operating a different model from previous owner Roman Abramovich until now.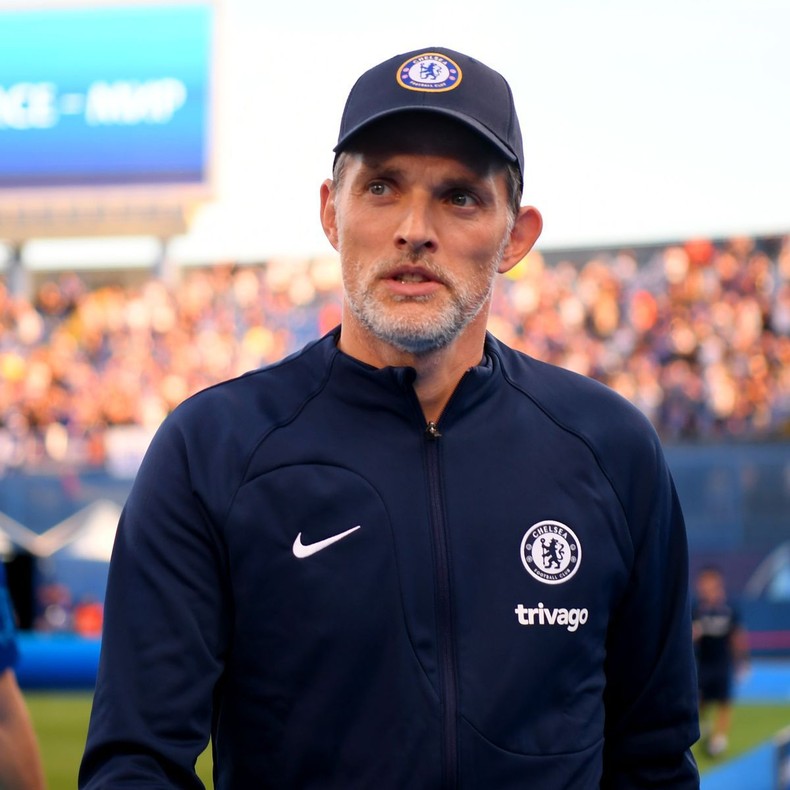 Traveling Chelsea fans, who booed their team and chanted passionately for the return of Thomas Tuchel, are running out of patience with this project.
Chelsea facing an injury crisis

Potter explained after the league defeat to Manchester City last Thursday that there were extenuating circumstances to the results that left Chelsea with just six points from their last eight games. His disabled list underscores how difficult it is for him to select a team capable of competing at the highest level.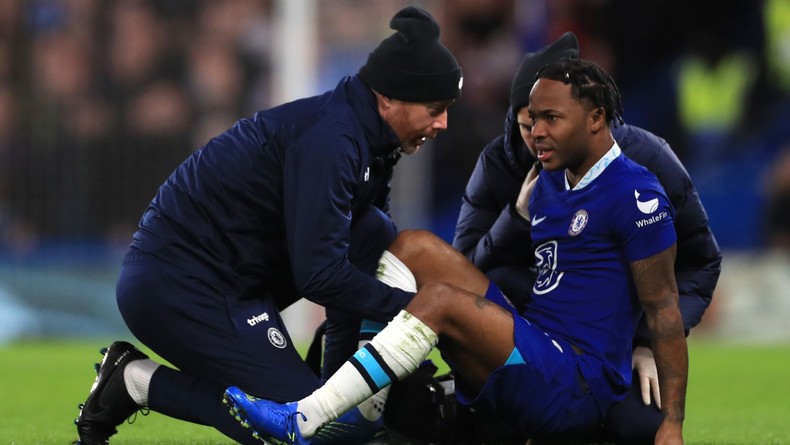 The absence of James, without a similar replacement at right-back, has been especially damaging, robbing Chelsea of ​​one of their key attackers and limiting their ability to create consistently from wide areas.
The injured list is long. Edouard Mendy, Reece James, Wesley Fofana, Ben Chilwell, Kante, Ruben Loftus-Cheek, Raheem Sterling, Armando Broja, and Christian Pulisic are currently unavailable.
Same old problems in attack

No one could have not foreseen the injury crisis looming for Chelsea this season, but attacking problems at Chelsea are not new. Tuchel and Frank Lampard couldn't find the right formula in the final third and Potter seems just as incapable of figuring it out.
Only Bournemouth have had fewer shots at home in the Premier League. His average figure of 11.1 shots per game is his lowest production on Opta records. Everything points to a lack of attacking intensity and the chance creation stats back it up.
Twelve teams have created more big chances than Chelsea, whose tally of 20 is the same as relegation-threatened Everton. Their main chance maker, Sterling, isn't even in the Premier League's top 30 for key passes.
City may have magnified the problems Potter is facing, but the truth is that time is running out for him to come up with solutions as the problems continue to pile up.