The Bulgarian club have reportedly terminated Abdullahi Shehu's contract.
The 29-year-old Super Eagles fullback joined Levski Sofia in September last year and would now have to look for a new club, having been released by the Bulgarian First Professional Football League side.
Why Levski Sofia released Abdullahi

Abdullahi signed a 1-year contract with Levski Sofia in September 2022, with the contract ending abruptly at the beginning of the new year.
A source close to the player told a publication that the Bulgarian club sacked Abdullahi for salary-related reasons.
"I think it's salary related," the source said.
"He is back in Nigeria now and hopes to make a move soon.
"One thing is for sure, he won't be without a team for long and, as a free player, he will attract several teams."
What's next for Shehu Abdullahi?

Shehu is a Nigerian international with over 40 caps.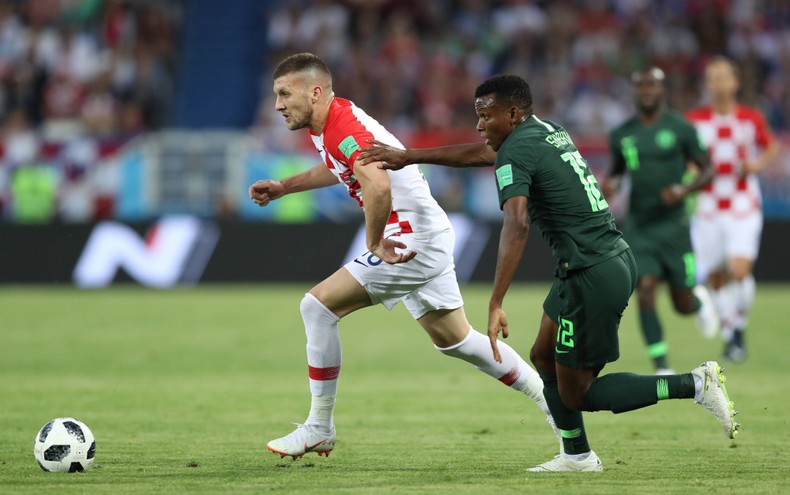 He's also no stranger to the free agency market, as this isn't his first time as a free agent; he was even without a club when he signed for Levski Sofia.
He is reportedly looking for a new club, and his search is not expected to take long given that many clubs would probably be interested in signing him due to his skill, experience and affordability.