New leaders take office amid rising violence against the Church
Father Anthony Ikechukwu Kanu, OSA, new president of the Conference of Major Superiors of Nigeria (Photo: supplied)
The Nigerian Conference of Major Superiors has appointed a new leadership team at its ongoing annual meeting in the West African nation.
Father Anthony Ikechukwu Kanu, OSA, was selected as its president at the meeting held in southwestern Lagos State, which was attended by senior men and women from various congregations in Africa's most populous nation.
The week-long conference, which ends on January 14, began on January 8. The new team will hold the position for the next two years.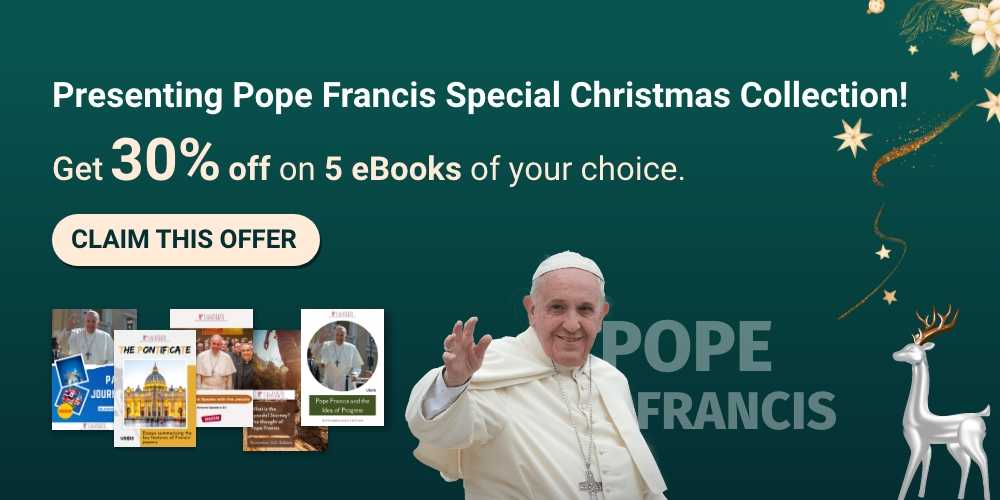 "God's grace and wisdom will guide the way as we conduct the affairs of the Nigerian Major Superiors Conference for the glory of God and the salvation of souls," said Father Kanu, who also serves as the Order's Superior. of St. Augustine (OSA) in Nigeria, he said.
The Nigerian Conference of Major Superiors has three objectives under the new leadership, Father Kanu told UCA News.
First, to serve as an umbrella body for all consecrated persons in Nigeria.
Second, to promote collaboration between religious institutes and societies of apostolic life.
Finally, to serve the Church in Nigeria with various forms of consecrated life that show different aspects of the mission.
The participants held discussions, among others, on credible ways to improve evangelism through intergenerational collaboration.
New members of the executive council of the Conference of Major Superiors of Nigeria include Father Cletus Kpalap, CM, (vice president), Father Thaddeus Dom, OCD, (councillor I) and Fr. Nathaniel Eke, CMF, (Counselor II).
Father Theophilus Hwande, VC, will head the public relations department, Father Kingsley Okereke, ISCH, will act as financial secretary, and Brother Godwin Biin, FSC, will act as treasurer, while Father Gregory Ezeokeke, CMF, will fill the role again secretary.
The association was established in 1970 in response to a call from Pope Pius XII in 1950 for religious congregations to unite to form national associations.
The Nigerian Conference of Major Superiors is getting a new team as Africa's largest economy is plagued by increasing attacks on the Church.
In a report, Aid to the Church in Need, a papal charity, said at least 12 priests and five nuns were killed in 2022 while on duty.
Nigeria accounted for the vast majority of religious sisters abducted last year, with seven.
Unrest between warring factions often takes on ethnic and religious dimensions in Nigeria, which is split between the predominantly Christian south and the predominantly Muslim north.
Nigeria is also preparing for elections on February 25 when incumbent President Muhammadu Buhari steps down after two terms in office.
The risk is greater this time because the ruling party selects presidential and vice-presidential candidates of the same faith.
On January 11, delegates from the Nigerian Catholic Bishops' Conference met with President Buhari to seek urgent measures to curb the growing violence against the Church and growing social unrest in the country.
Last News