After Tottenham's summer shopping spree, it would be far-fetched to even suggest that Antonio Conte could be out of a job before March. Things looked glorious when a 2-0 win over Everton netted him 23 points from the first 10 league games, his best start to a season since the '60s.
However, the seven games since then have yielded four losses and the performances are as bad as the results. On Sunday he saw another lackluster performance and subsequent loss to Aston Villa and his next five league games include visiting Arsenal and two meetings with Manchester City. The next few weeks could be decisive.
Moyes on borrowed time

It's probably fair to say that the issue has become a full-time slump for West Ham. His league form was pretty poor in the second half of last season and David Moyes had the chance to revamp his squad by spending £160m in the summer.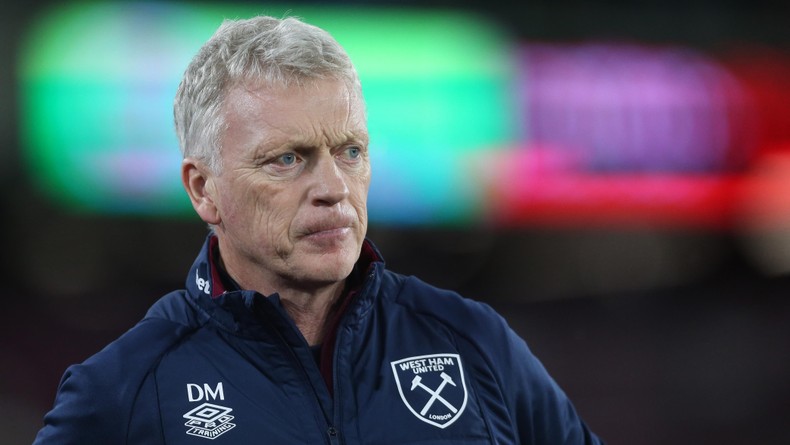 However, not much has changed since then. Gianluca Scamacca, Thilo Kehrer and Lucas Paquetá have all been disappointing and West Ham suddenly find themselves in relegation trouble. The loss to Brentford was very worrying for a number of reasons.
Moyes tried to switch tactically, moving Paquetá into a deeper midfield role, but it didn't work as the whole team looked totally flat. The longer the meeting with Moyes persists, the worse things could get. The truth is that West Ham needs to start looking for possible replacements.
Jack Grealish has been a disappointment

There's no easy way to say this, but Jack Grealish is not the answer for Manchester City, whatever the question. Ever since he signed for a British record £100 million, he has largely been a disappointment. One goal and two assists in 18 appearances this season is very disappointing.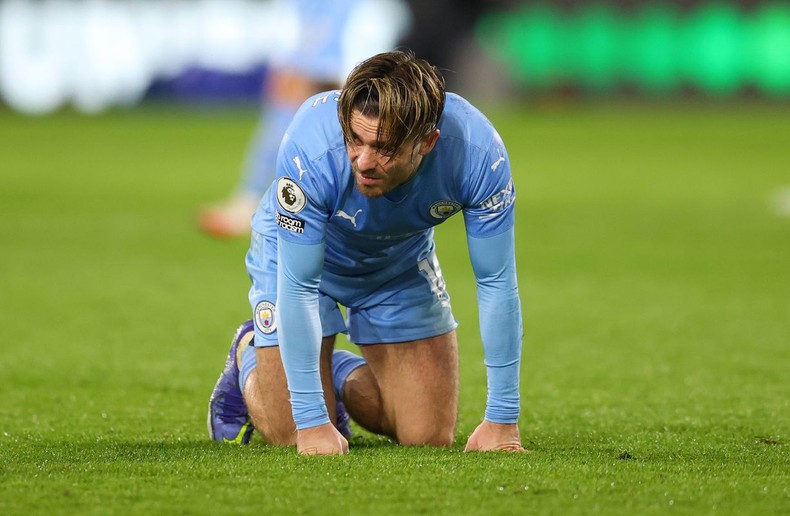 Many City fans must look back fondly on the years when Leroy Sane and Raheem Sterling broke through the opposition's defenses and watching Grealish work to get past even one defender must be a shocking experience.
Pep Guardiola will know what to do better, but there comes a point where the club has to collectively tell the truth. This has been a bad investment. There are no signs that things will improve as this is now the second season of it. Phil Foden should be the first option on the left wing, he offers much more and suits the style that Pep demands.
Leicester need new signings

Leicester have now lost their last two games and that will be a cause for concern for Brendan Rodgers, who saw his Leicester side struggle long after a summer of transfer inactivity. Leicester have been unlucky with injuries over the past year and now Patson Daka has joined a significant injury list that also includes James Maddison and Jonny Evans.
However, the Foxes were vastly improved from their Boxing Day loss to Newcastle only losing by two shocking own goals from Wout Faes. Faes was one player Leicester paid to bring in this season, but Rodgers predicted more will come in January. "I think there will be a little bit of money to spend in the areas that we want to improve, so we feel like we can do that," he said. "It's not just about money, but if you stay put, others will catch up with you."
Odegaard is a candidate for player of the season

Martin Odegaard has been outstanding this season and in May he could be competing with another Norwegian for individual honours. Erling Haaland may be on the rise when it comes to that race, but Odegaard has been magnificent.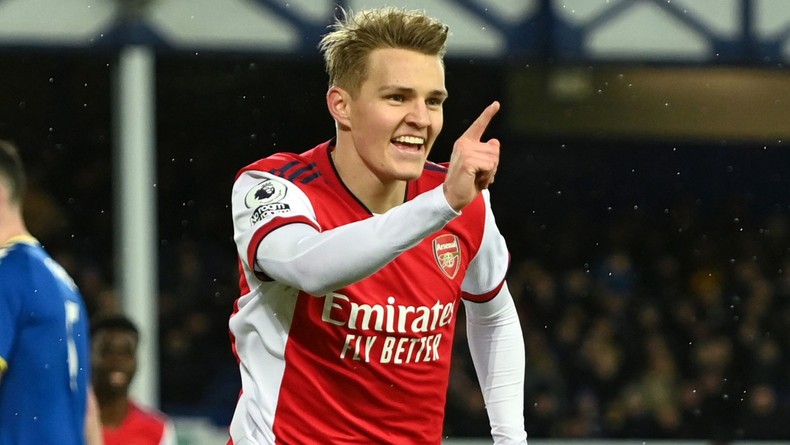 Placing the captaincy in the hands of a young playmaker is not common practice, but Mikel Arteta has decided instead to award the bracelet to the best and most important player. Against Brighton, Odegaard made the difference against an opponent who refused to be beaten.
His goal may have been a wrong shot, but his pass for Gabriel Martinelli to score was a beauty. As long as he keeps acting, he'll be there with Erling Haaland when the awards roll around.