Two presidential candidates, Peter Obi and Rabiu Kwankwaso, may not get very far in the elections, according to Pastor Tunde Bakare.
Pastor Bakare made this presentation recently in an interview; he added that the duo would have gone far had they worked as a formidable force.
The Citadel Global Community Church pastor added that he doesn't see Obi and Kwankwaso having much of an impact as separate entities in the survey.
The serving supervisor of Citadel Global Community Church, Pastor Tunde Bakare, does not believe that Rabiu Kwankwaso and Peter Obi will go far in the upcoming presidential election.
While in a recent interview, Bakare opined that if the presidential candidates of the New Nigeria People's Party (Kwankwaso) and the Labor Party (Obi) had put aside their political differences and forged a union, they would have had a serious impact and shaken the first-rate competitors.
New problems for Atiku as court approves critical service in PDP candidate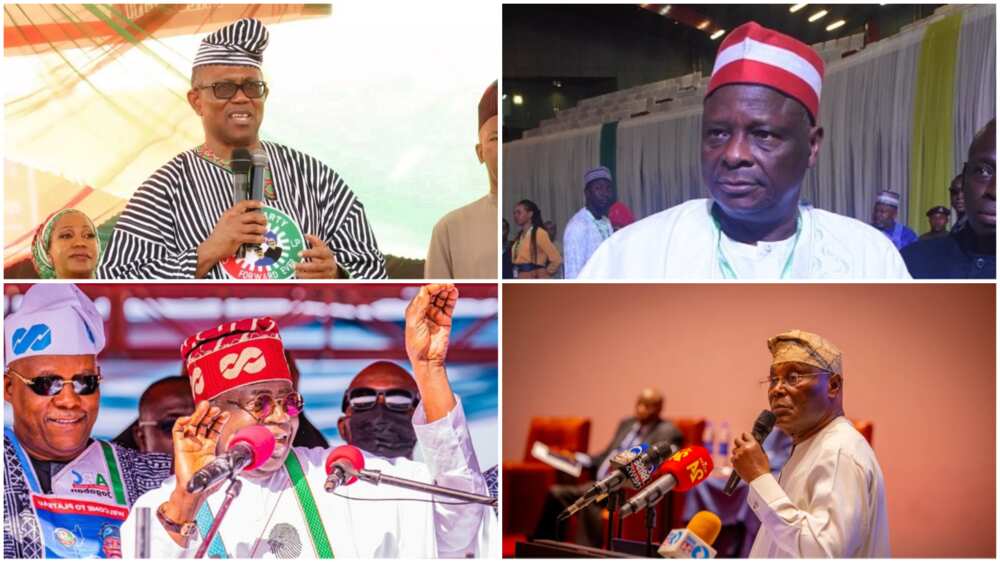 Bakare admitted that with the influence of Atiku Abubakar and Asiaju Bola Ahmed Tinubu, it will be difficult, if not impossible, to get anywhere with his ambition.
The outspoken cleric declared:
"Imagine if Obi and Kwankwaso had put their differences aside and forged a team that could be an alternative to these rich men, men of experience, who have been there all along, they would have been able to shake up the system better than them. they are doing now as individuals running their race.
"They would have rocked both frontline parties if they had put their houses together, but right now, I don't see how much of an impact they would have on the election."
Leading Southwest Pastor Rejects Tinubu, Gives Crucial Reason
In what appears to be directed at All Progressives Congress (APC) presidential candidate Bola Tinubu, Pastor Tunde Bakare says good politicians don't ask others to answer questions directed at them.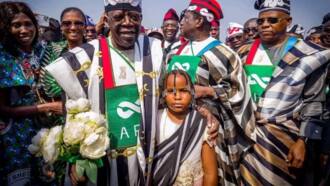 Election 2023: Tinubu accuses PDP of sabotaging fuel supply to blackmail Buhari government
The Presiding Overseer of Citadel Global Community Church (formerly Latter Rain Assembly) had this to say in his State of the Union address on Sunday, January 15.
Although the pastor did not mention Tinubu's name, he gave several examples showing that he was referring to the APC presidential candidate.
Source: Legit.ng