The Blues look set to beat Premier League rivals Manchester United and Arsenal with the signing of the Portuguese striker.
Chelsea close to signing for Félix

Chelsea have passed both Arsenal and Manchester United in the race for the skilled Portuguese attacker. United and Arsenal were reluctant to pay the loan fee required to make the move happen.
What does Felix bring to Chelsea?

Felix would provide a much-needed boost to head coach Graham Potter in terms of his attacking options, with his side scoring just 20 goals in 17 Premier League games this season.
A fit and sacked Félix would bring a lot to Chelsea as the Portugal international remains potentially one of the most talented players in the world if he can break out of the limbo he has been stuck in at Atlético Madrid.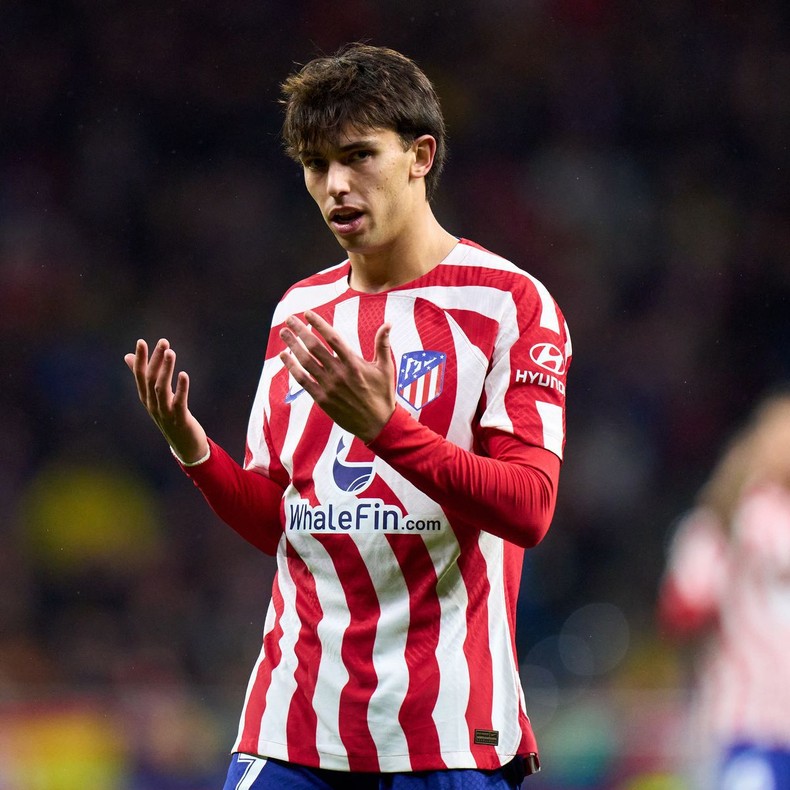 Felix sees himself as a No. 10 goalscorer like his childhood hero Kaká and has a similar ability to create from deeper areas and also get close to goal and finish.
Potter is hoping his arrivals can help improve his team's form, with just one win in their last seven matches in all competitions.