Betacare, a virtual healthcare provider, has announced the launch of its operations in Nigeria.
Mobile health startup Betacare aims to bridge the current gap in healthcare in Nigeria by bringing quality, affordable healthcare to the masses at the click of a button.
Betacare has found a way to harness technology, helping patients quickly access healthcare when and where they need it, while allowing certified healthcare providers an efficient way to deliver care to those who might not otherwise. they would have access to it.
During an interview with Mr. Tosin Obafemi, CEO of BetaCare, he said, "I want BetaCare to be that bridge that enables people living in rural and underdeveloped areas to get access to quality healthcare without location barriers." According to him, this led to the introduction of our WhatsApp channels, live video calls, and Facebook Messenger, allowing users to talk to a qualified doctor via chat or call from any location on their web and Android apps, and social media for as little as 500 naira.
This is a healthcare service to be run with an online platform where patients can schedule appointments with a doctor via WhatsApp and Facebook Messenger. In addition to providing online access to doctors and specialists, the company also provides patients with access to pharmacies and laboratories, and emergency health services such as ambulances for its clients from the comfort of their homes.
BetaCare's Director of Operations, Ms. Runo Obafemi; She also added: "BetaCare is not just for people with low and medium incomes, but we also have a range of services that are valuable for people with high incomes. Our virtual consultation, home testing kit, and medication delivery service are valuable to all patients – it's convenient, time-saving, and easy to use."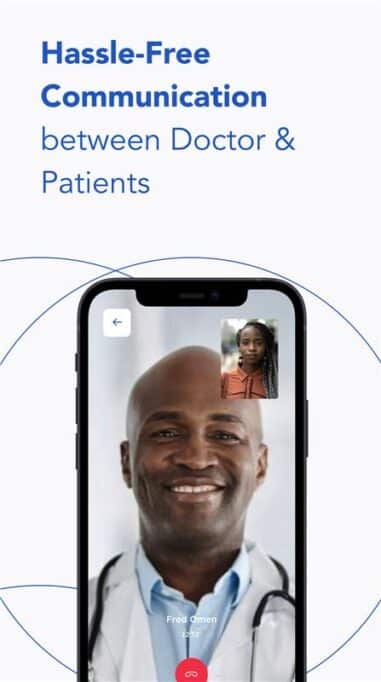 He also stated that healthcare is a fundamental human right, everyone deserves access to high-quality, affordable care in a place where they feel safe and comfortable. Unfortunately not everyone can afford that luxury, we want to change that and we can't do it alone. That is why we call on everyone to take an active role in improving the quality of healthcare in Nigeria and make our country a better country. .
To that effect, Betacare has also included an SMS functionality, where BetaCare subscriber users can now get expert medical access via SMS. This ensures that even Nigerians without access to smartphones can access healthcare now.
BetaCare launched a beta version in November 2022 and was officially released two months later on January 24, 2023 on five (5) platforms: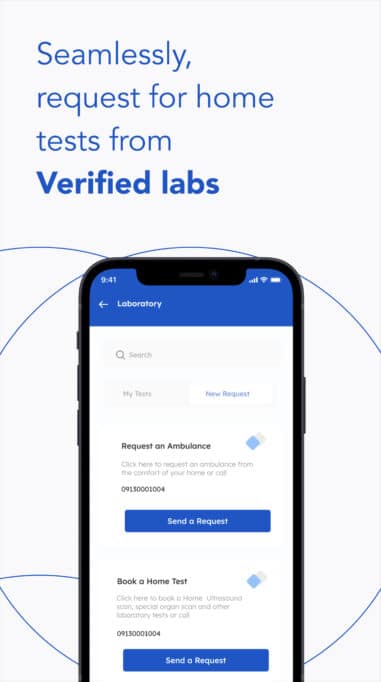 – web application www.betacare.ng/sign-up
– mobile app (available on Google playstore)
-WhatsApp "+2349047152190"
– Facebook Messenger @betacare_ng
– SMS Chat (text BE to 4449 to get started for MTN users and BC3 to 3035 for Airtel users)
For more information, you can follow BetaCare on Instagram and Facebook or visit their website.
Website
Facebook
instagram
LinkedIn